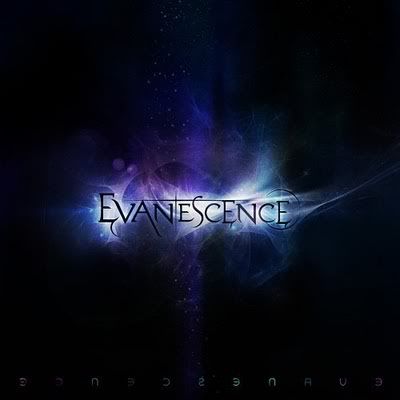 Creo que Evanescence no necesita mayor presentación, éste disco representa el regreso de una de mis bandas favoritas (y mi precursora en el mundo del rock/metal con cantantes femeninas). Siendo honesta no escuché ningún sample ni leí nada de cómo sería este disco, les había perdido el rastro hace tiempo, hasta el momento que lo escuché una, dos, tres, e interminables veces, llegando no sólo a encantarme sino que incluso a convertirse en mi disco favorito de la banda, todo parece mejorado, desde la voz de Amy Lee hasta las melodías, el uso de instrumentos, en especial la batería, y un sin fin de mejoras. Canciones a destacar: "The Change", "Erase this Dream", "Oceans", "Sick", "Lost in Paradise" y en realidad la casi totalidad del disco, así como los bonus tracks, en especial 'Dissapear'. Mi disco de cabecera en mi iPod y en mi lista de no pocos y grandes discos de este fructífero año de lanzamientos <3
1.
"What You Want" 3:41
2. "Made of Stone" 3:33
3. "The Change" 3:42
4. "My Heart Is Broken" 4:29
5. "The Other Side" 4:05
6. "Erase This" 3:55
7. "Lost in Paradise" 4:42
8. "Sick" 3:30
9. "End of the Dream" 3:49
10.
"Oceans" 3:38
11. "Never Go Back" 4:27
12. "Swimming Home" 3:43
13. "New Way to Bleed" 3:46
14. "Say You Will" 3:43
15. "Disappear" 3:07
16. "Secret Door" 3:53